Where the average turn SAVAGE...
Savage Physique is designed to unleash the inner BEAST inside of individuals...
Not only improving their physique but mentality as well.
Our goal is to make you the best version of yourself in order to be successful in all aspects of life.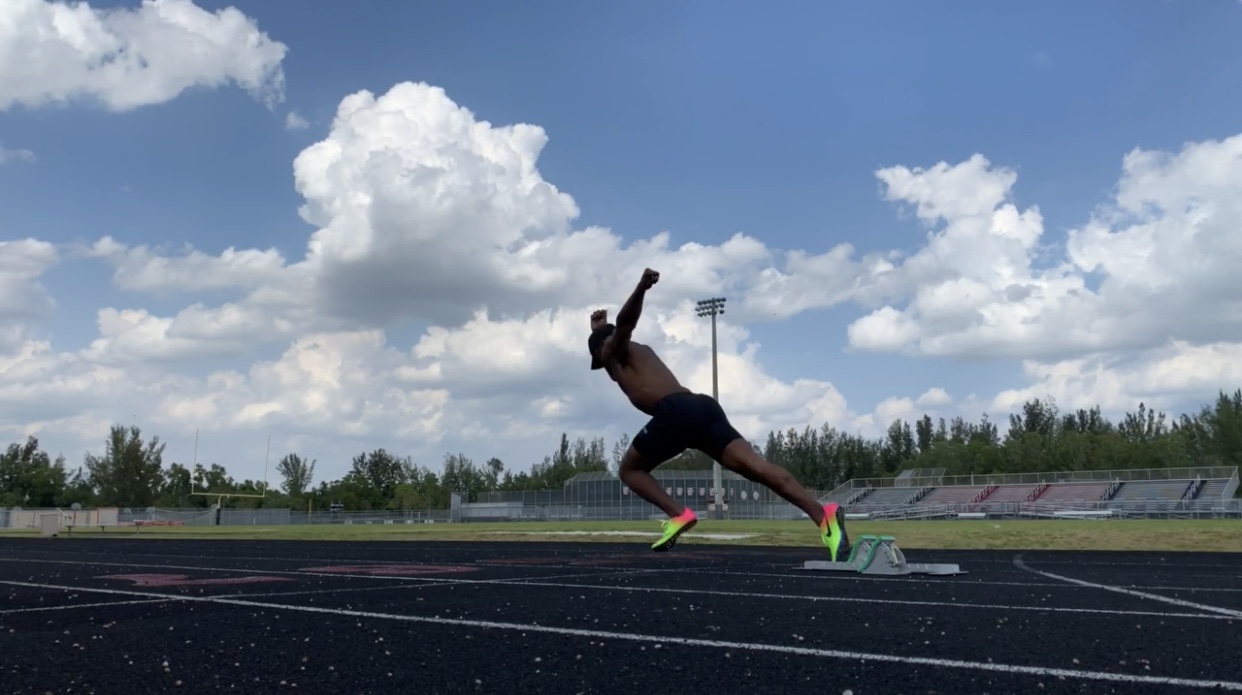 I am an active Track and Field Athlete. I currently attend Florida State University.
I am providing the series Savage Physique in order to help individuals unleash the best version of themselves in all aspects.
"Easily the most challenging and effective workout that I have done."
- Tony O.
"The results speak for themselves."
- Jonathan P.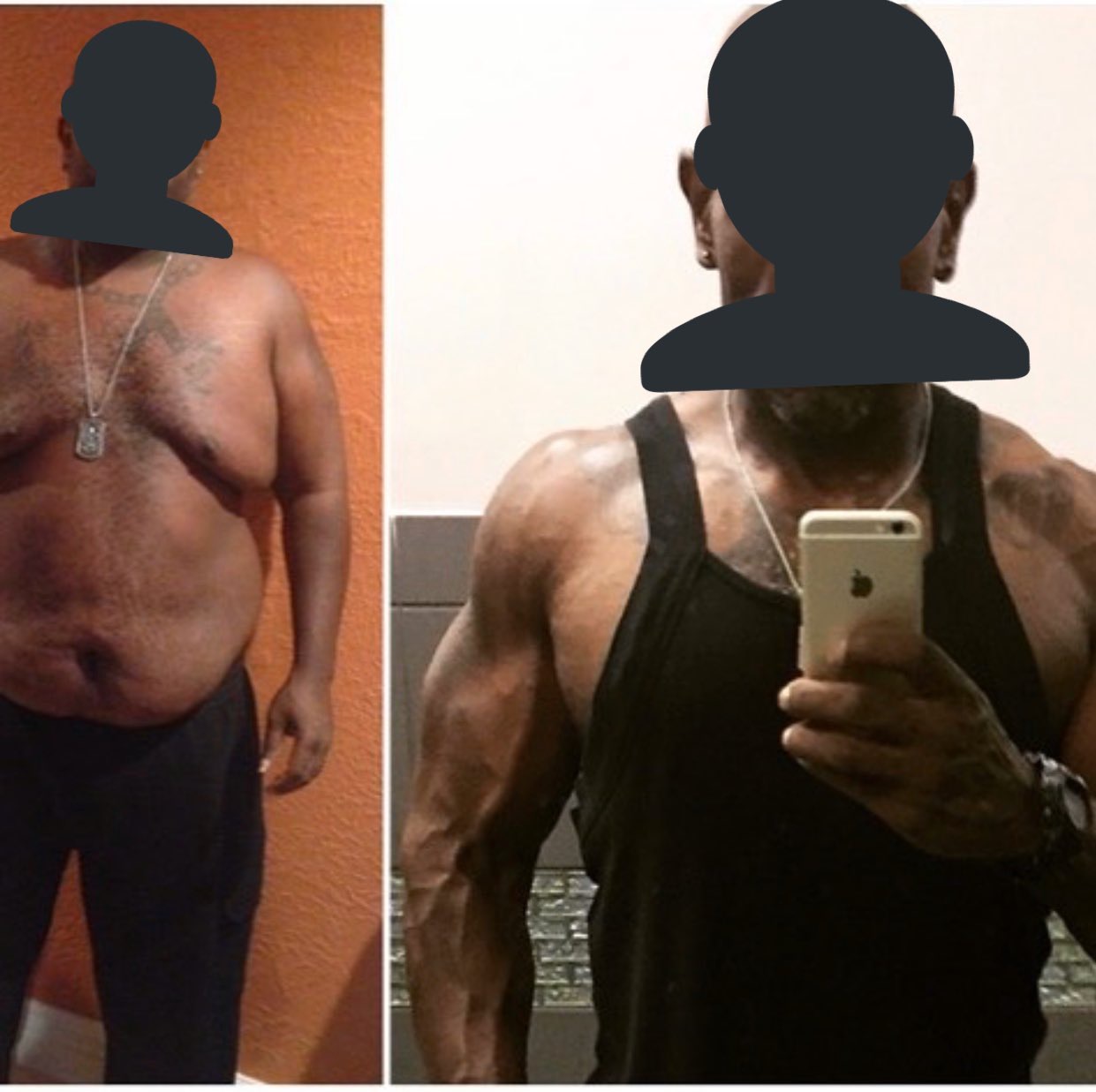 "I wish I had implemented sprinting earlier. Kevin is an awesome guy and knows exactly what he is doing. I've been making insanely fast progress."
- Kyle J.